16th – 20th October 2023     |       In-Person / Online / On-Demand
Birmingham
Tech Week
2023
Birmingham Tech Week is the UK's largest regional tech festival and conference with over 7,500 people attending. Events will be taking place across the entire West Midlands covering a variety of important and innovative topics.
Discover More Learn from the world's best tech brands
Every year we are joined by experts from some of the best known technology companies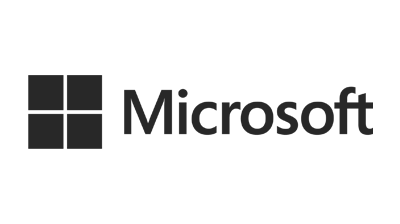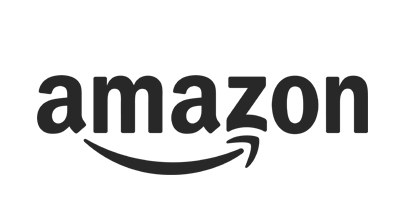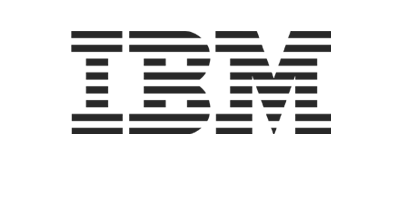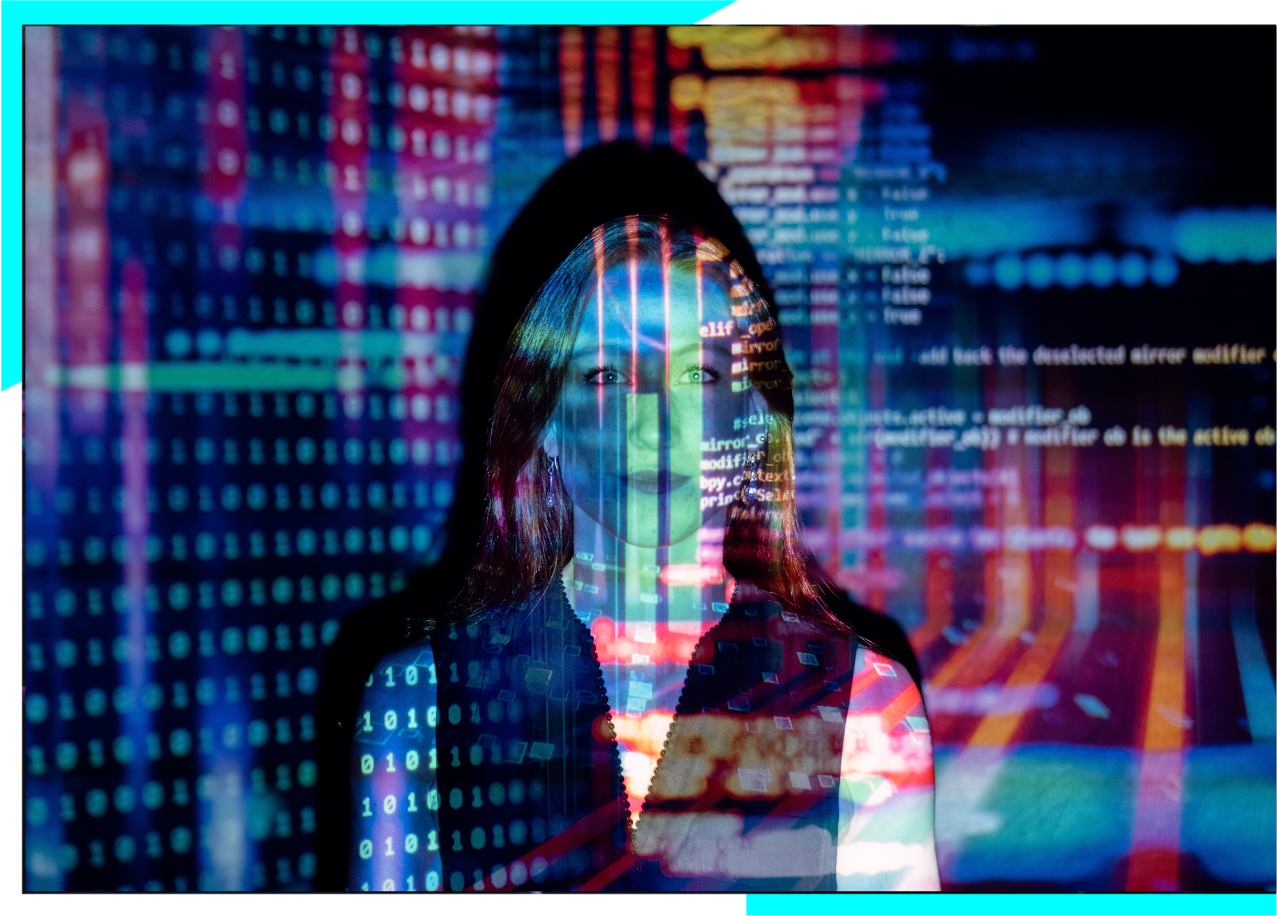 Join AWS experts, customers and partners to explore AI, empowering organisations to transform their business through data.
Global West Midlands – Tech That Makes Tomorrow Work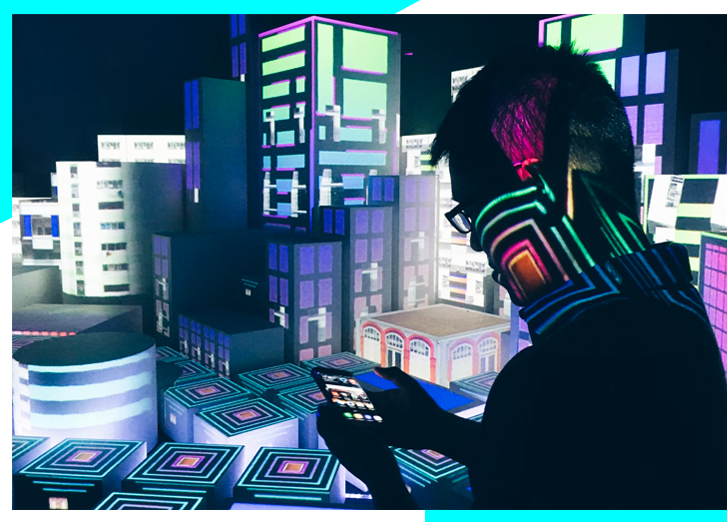 Tech That Makes Tomorrow Work – A showcase of the very best of cutting-edge advanced technologies.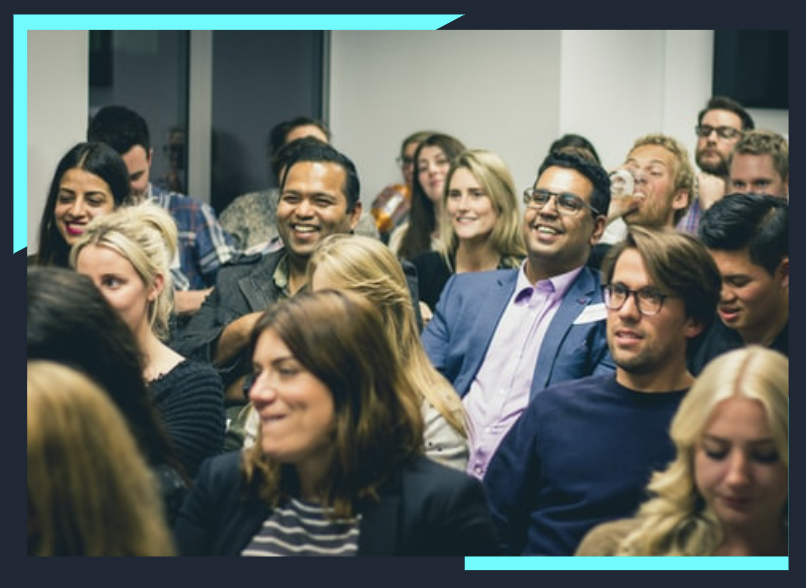 An event designed to help tech and digital companies scale up and achieve more through business support and access to investment