16th – 20th October 2023     |       In-Person / Online / On-Demand
Birmingham
Tech Week
2022
Birmingham Tech Week is the UK's largest regional tech festival and conference with over 5,000 people attending. Events will be taking place across the entire West Midlands covering a variety of important and innovative topics.
Discover More
Learn from the world's best tech brands
Every year we are joined by experts from some of the best known technology companies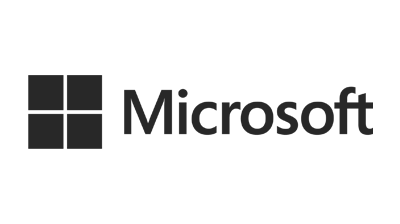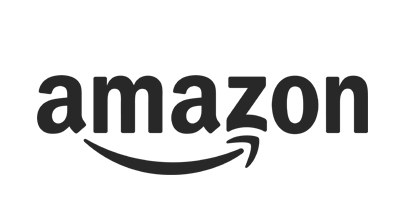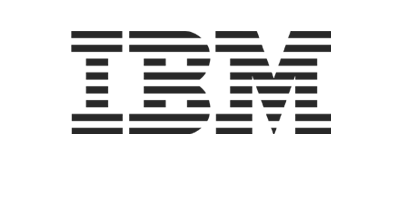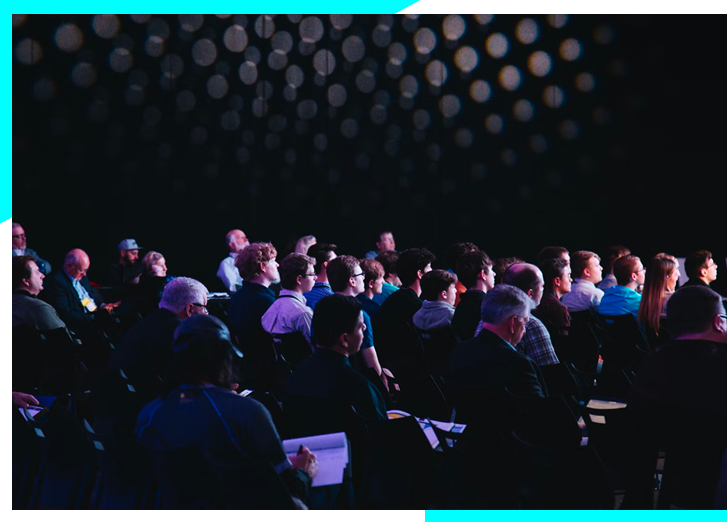 An event designed to help tech and digital companies scale up and achieve more through business support and access to investment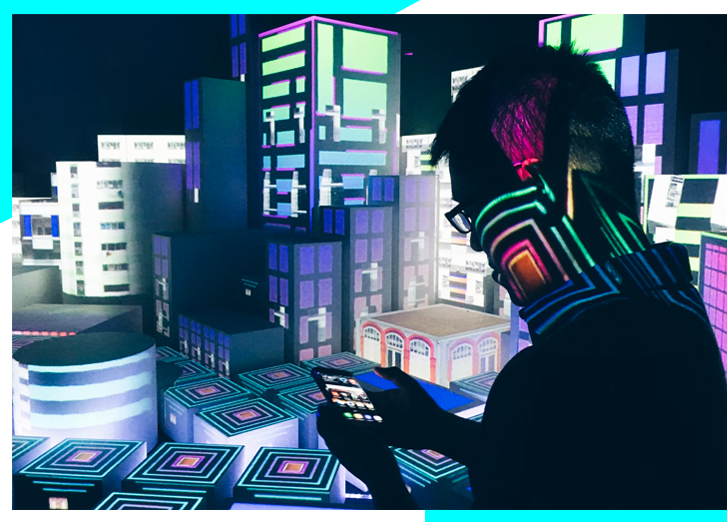 A showcase of the best tech and digital innovation – experience jaw-dropping demos and be inspired.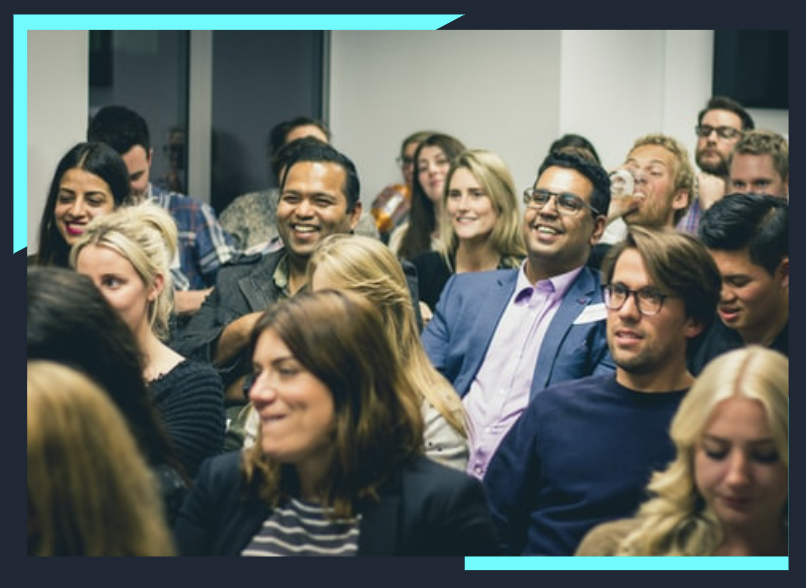 Take part in the Digital Skills Symposium where we'll be discussing what the future of work holds for our region