In collaboration with Cyber partners across the West Midlands
Date: Friday October 20th  |  Time: 09:30 – 15:30  |  Location: The ICC
CyberScape23
A cyber conference and showcase
The West Midlands is quickly becoming a Cyber hotspot with corporates, startups and public sector organisations innovating around this hot topic. As part of this year's Birmingham Tech Week, CyberScape23, will showcase what the region has to offer and help SME's and leaders understand how Cyber can help and enhance their businesses. Hear from industry experts, exciting startups and cyber innovators.
Cyber

Secure

=

Resilient

Growth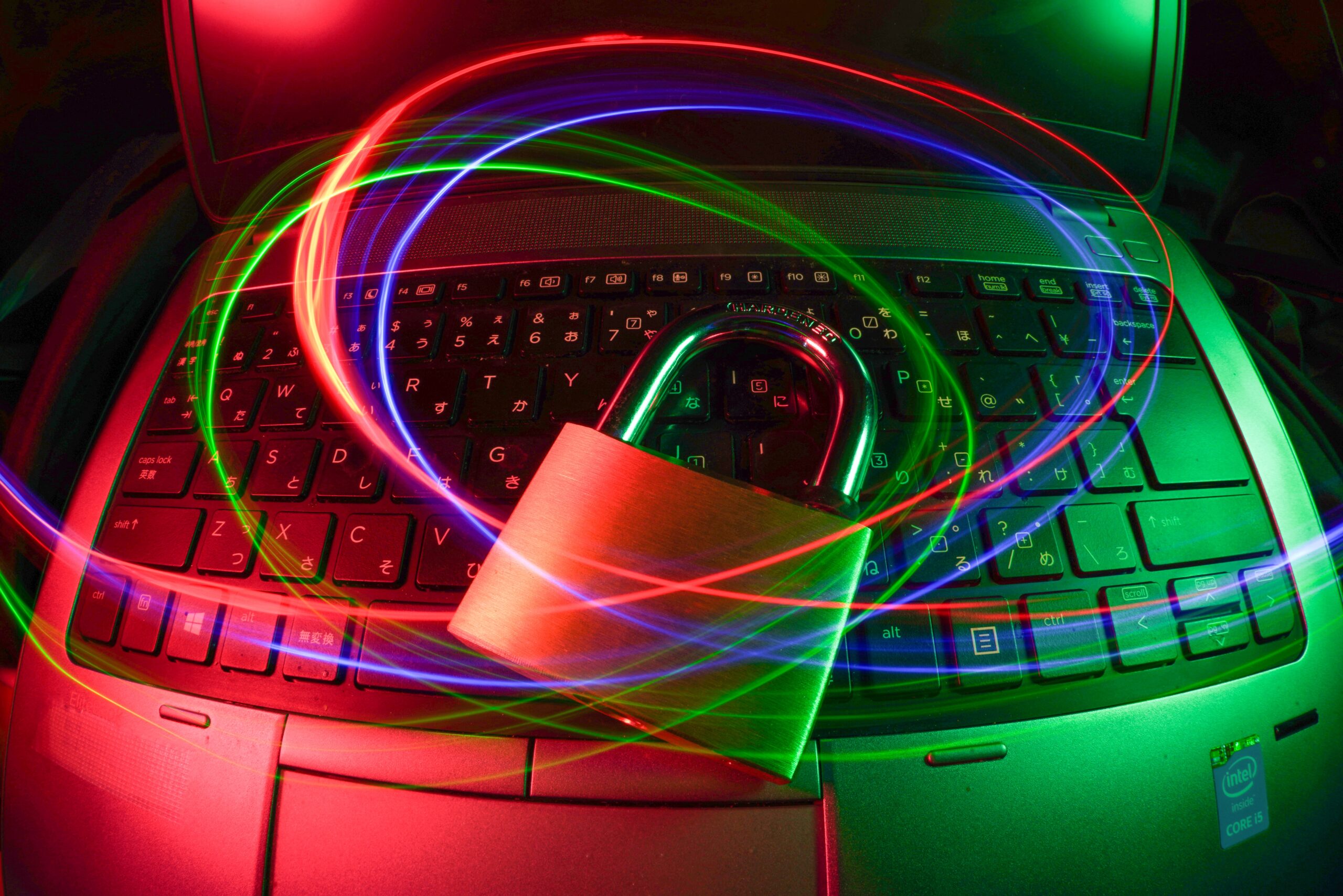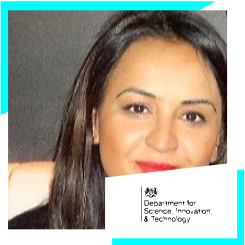 Daljinder Mattu
Senior Policy Lead for Cyber Security in the Midlands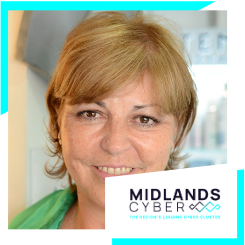 Linda Smith
Founder & Strategic Advisor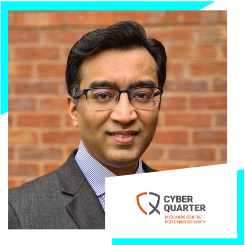 Prof Prashant Pillai MBE
Managing Director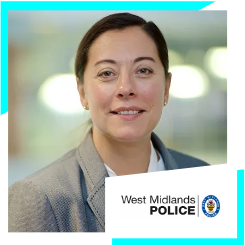 Vanessa Eyles
Director of The Cyber Resilience Centre for the West Midlands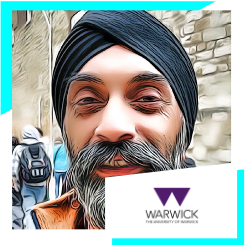 Dr. Harjinder Singh Lallie
Associate Professor of Cyber Security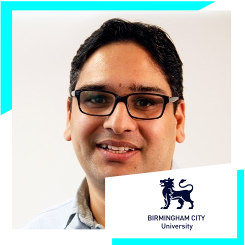 Junaid Arshad
Deputy Head of Computing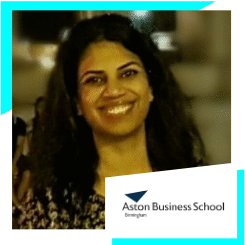 Dr Anitha Chinnaswamy
Deputy Director, Cyber Security Innovation (CSI) Research Centre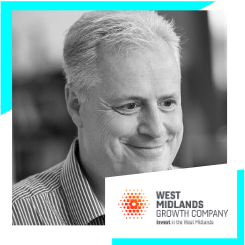 Mike Lewis
Tech Sector Lead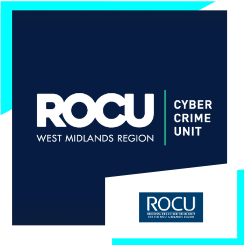 Neil Howells
ROCU WM Cyber Protect Officer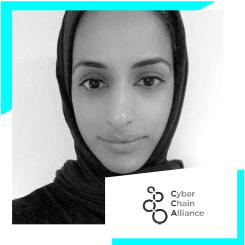 Afshan Sheikh
Cyber Practice Director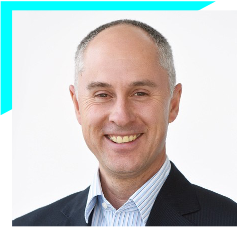 Hugo Russell
Digital & Cyber Project Manager, Investor.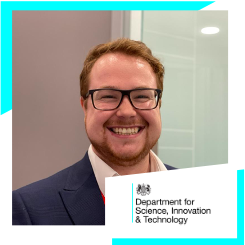 Ryan Protheroe
Cluster Manager – Midlands Cyber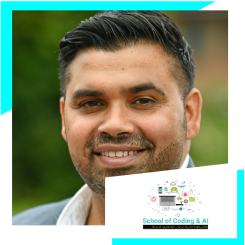 Manny Athwal
Founder and CEO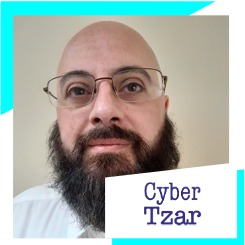 Wayne Horkan
Head of Technology and Engineering