Proudly brought
to you by

Date: Thursday October 13th  |  Time: 15:00 – 17:00  |  Location: DLA Piper
HealthTech

Innovation

Collaboration

Demonstrations
Showcasing the region's best HealthTech. Hosted by the West Midlands Health Technologies Cluster and DLA Piper, bringing together the very best collaborations between industry, academia, and the NHS.
The Health Tech Showcase is a unique opportunity to bring together organisations from the Health and Life Sciences sector. The event will showcase the best innovations in the West Midlands, bringing together leaders from across MedTech, Life Sciences and HealthTech.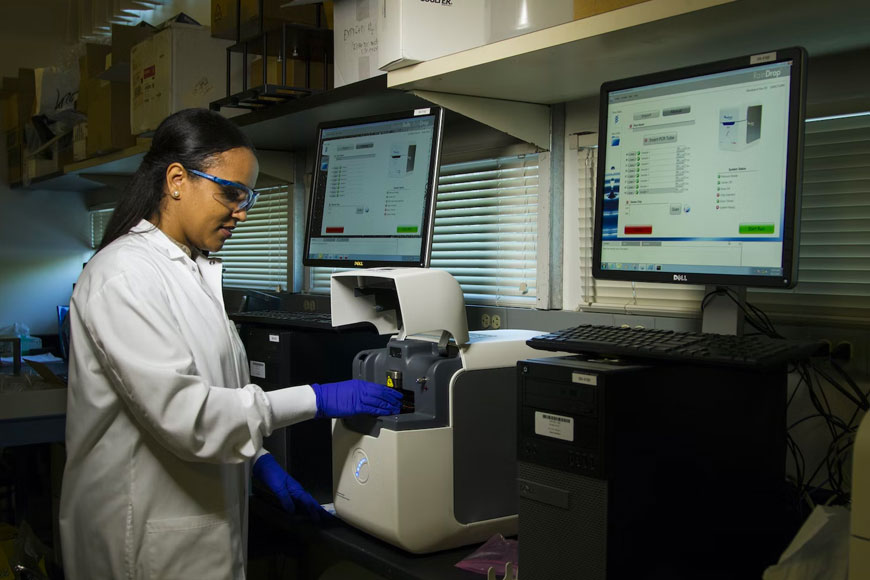 Gareth Stokes
Partner
Tech & AI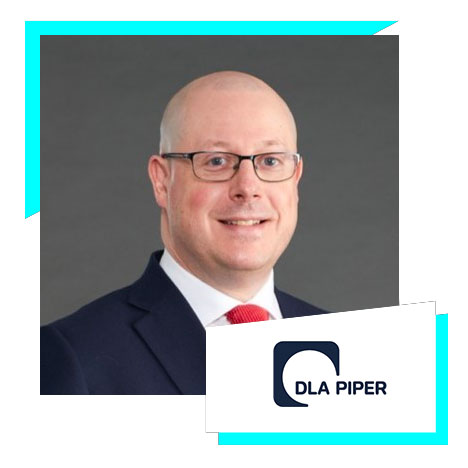 Richard Taylor
Partner
Life Science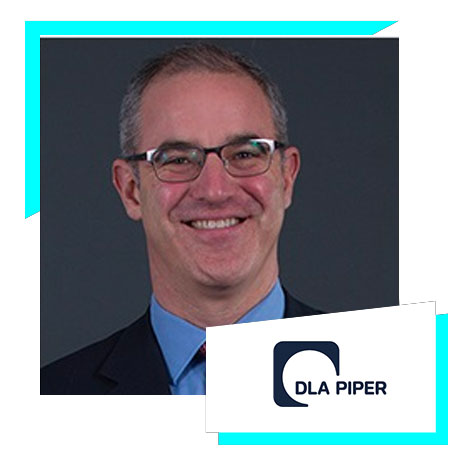 Michael Stead
Senior Associate
Technology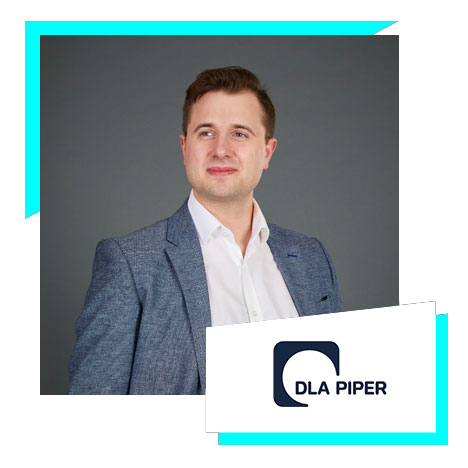 Emily Browne
Associate Dean for
Innovation and Enterprise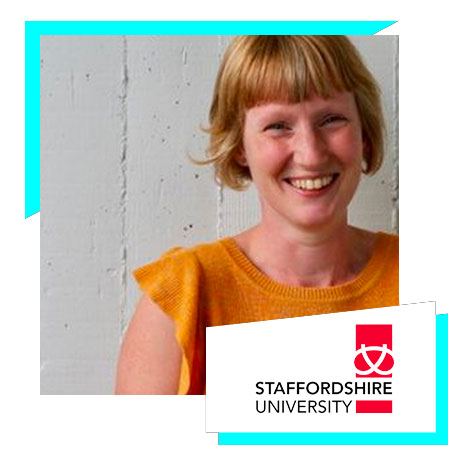 Suzanne Edwards
Founder &
Director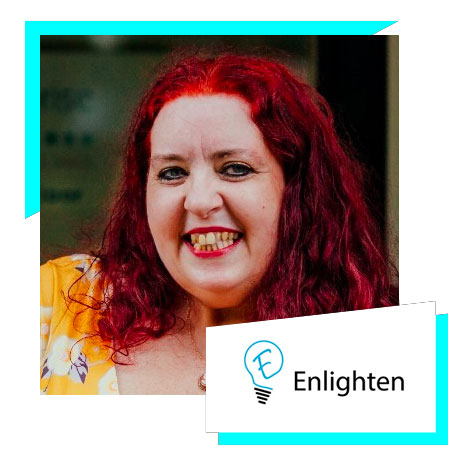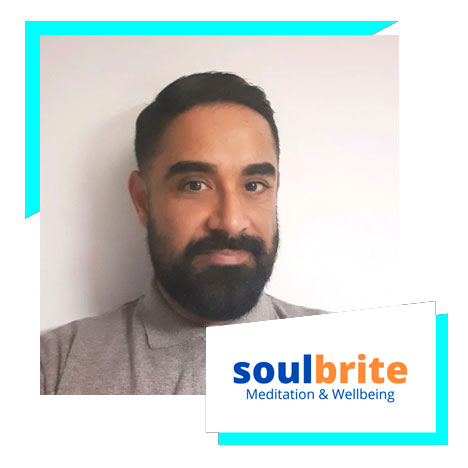 Sarah Wright
Global Account
Director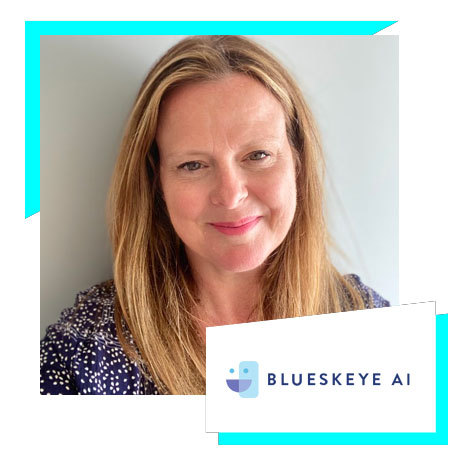 Perninder Dhadwar
CEO &
Managing Partner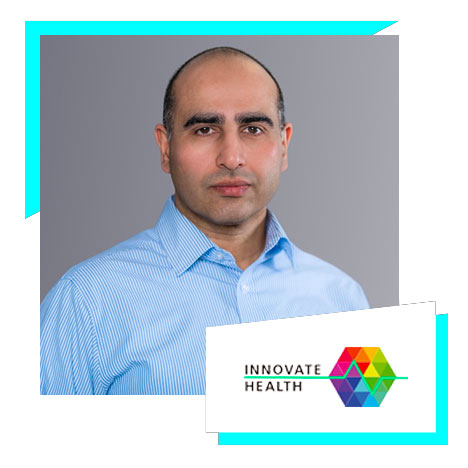 Naomi Nash
Head of Community
& Collaboration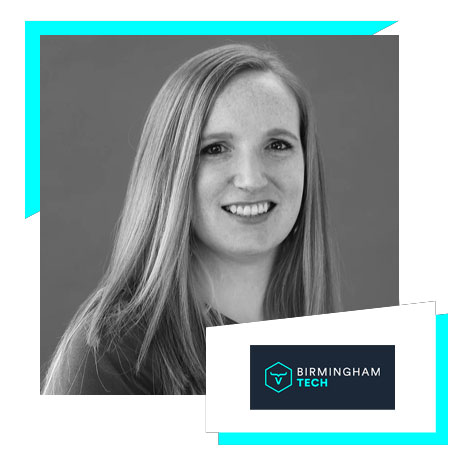 David Kidney
Executive
Chair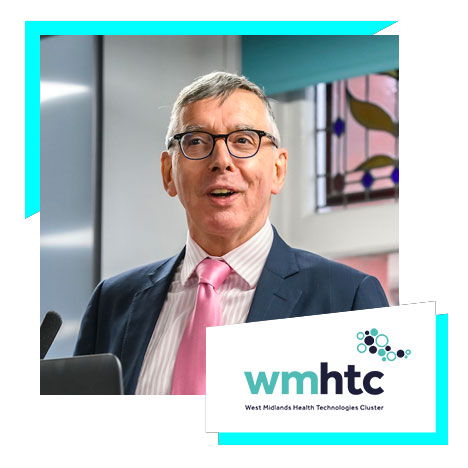 Jono Gilworth
Design Researcher
and Strategist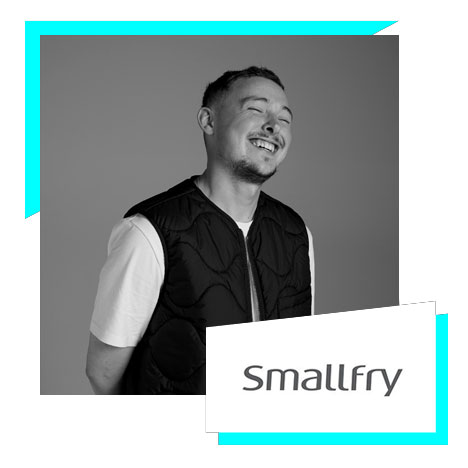 Karl Obszanski
Founder &
CEO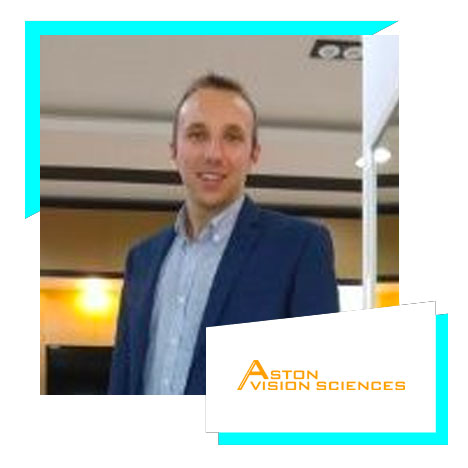 Anil Vaidya
Life Sciences
Sector Lead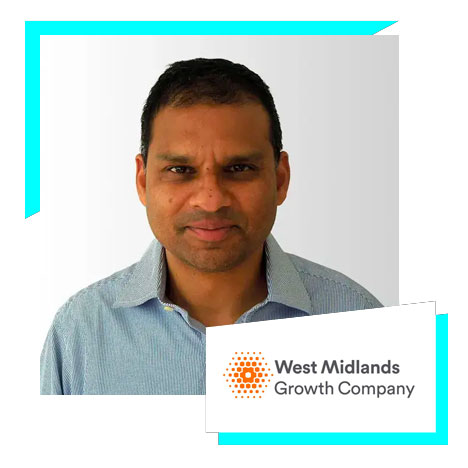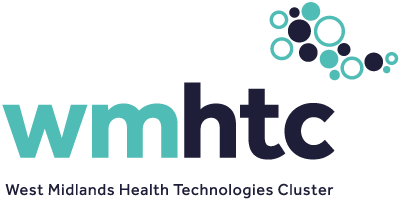 Our mission is to help grow the contribution to our economy made by successful health technologies businesses.
We will not pretend that we have all the answers or can provide the solution for every problem ourselves. But we can promise that we have extensive links across the West Midlands. We work cooperatively with business organisations, governments, education and training providers and many other partners.
Discover More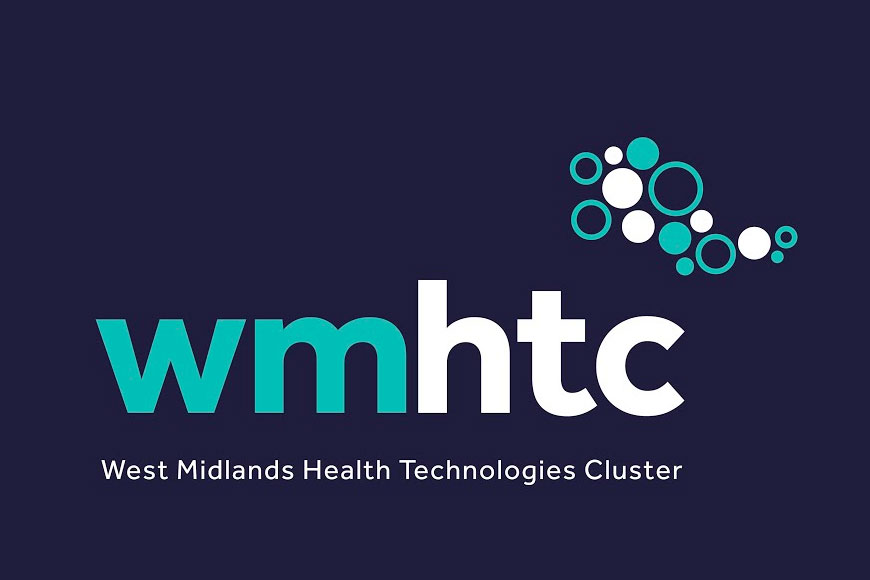 Showcase & Demo Organisations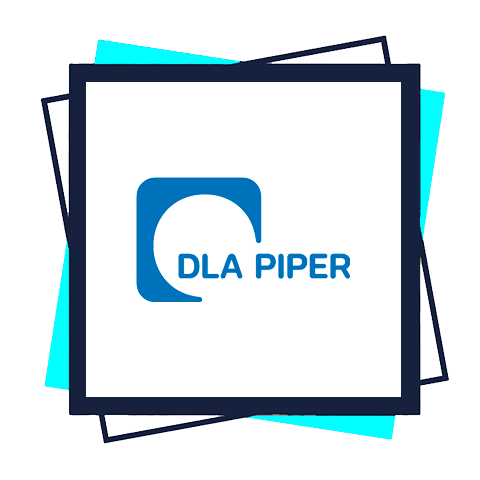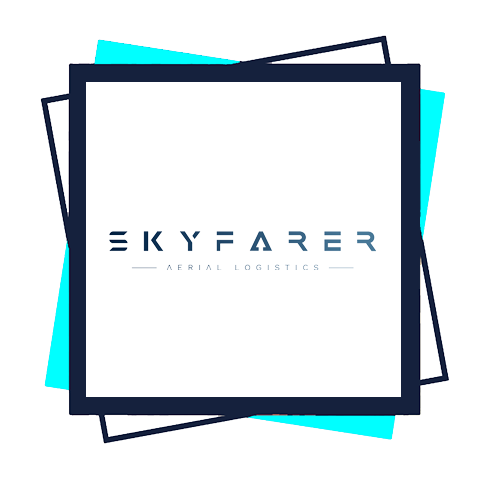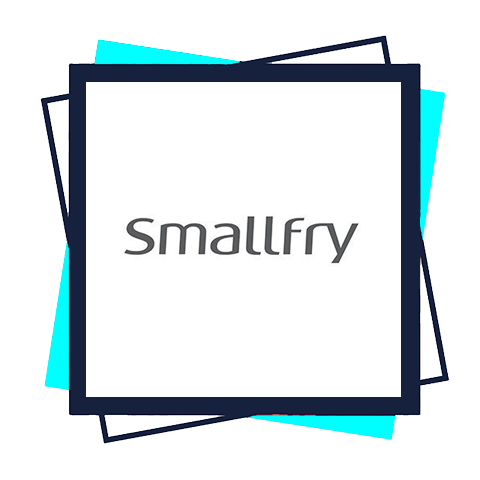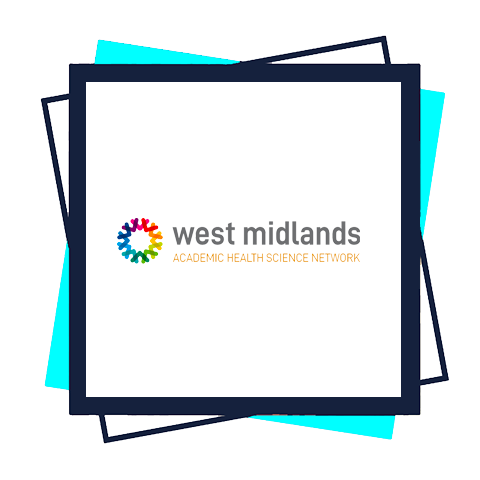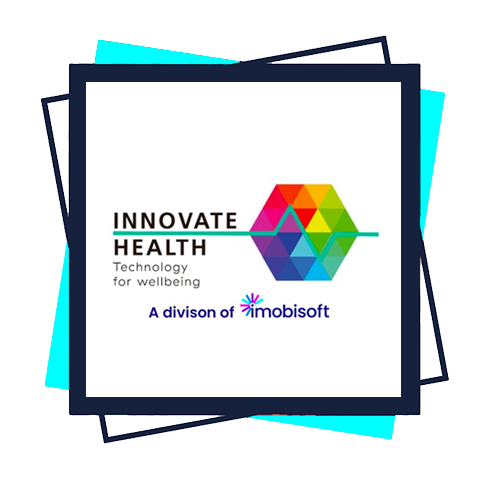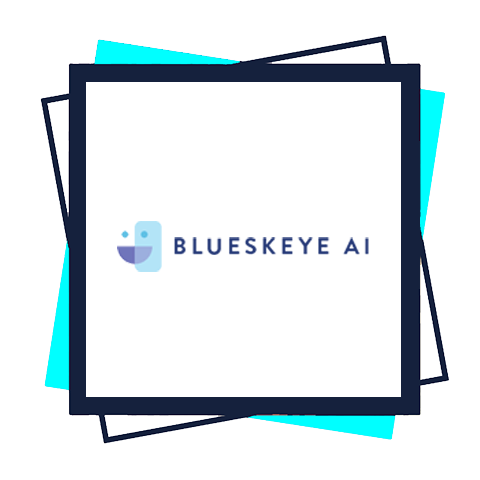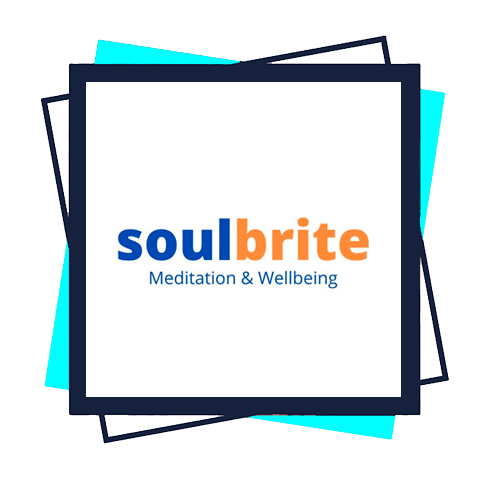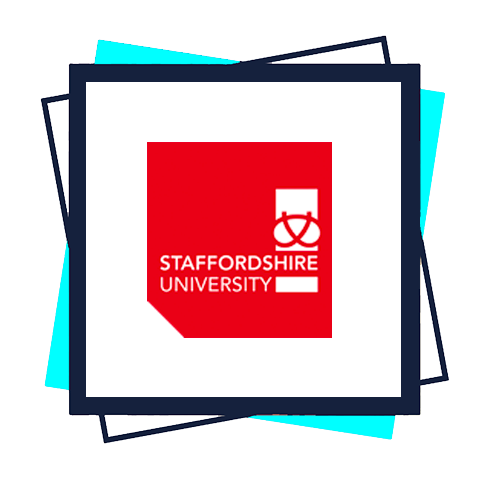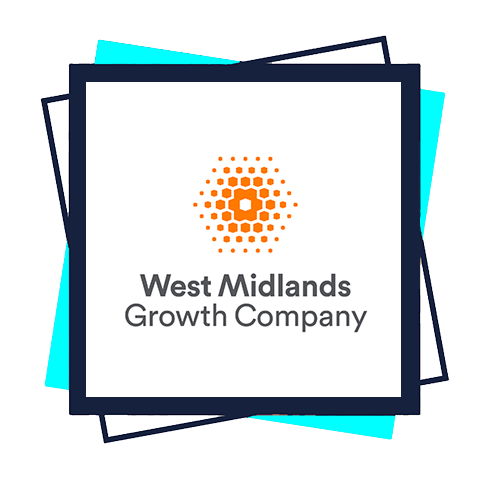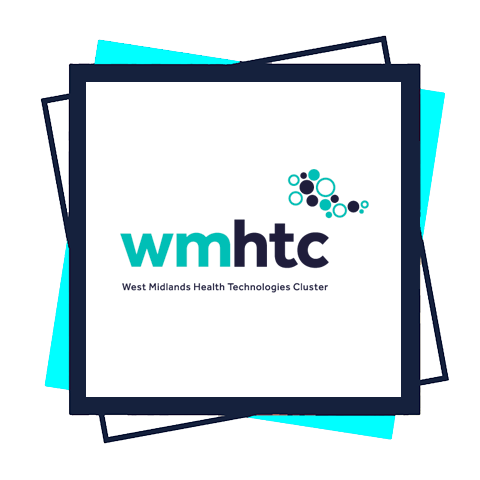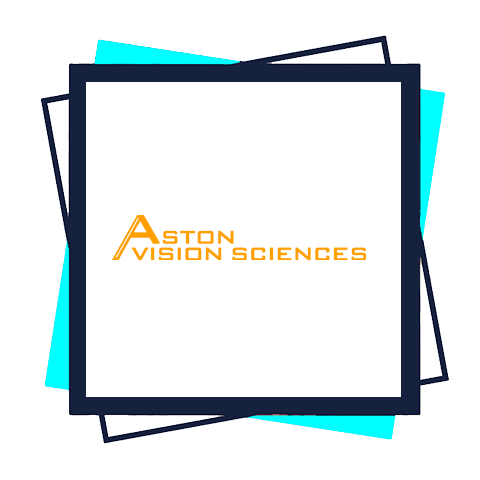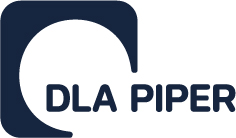 DLA Piper is the only truly global law firm based in the West Midlands. With offices placed in key locations worldwide, our firm prides itself on being a one-stop-shop for legal services across the globe in key practice areas that matter to our clients.
Our Life Sciences team is comprised of lawyers with legal, scientific and medical knowledge who understand the complexities of our clients' businesses and the regulatory environment.
Discover More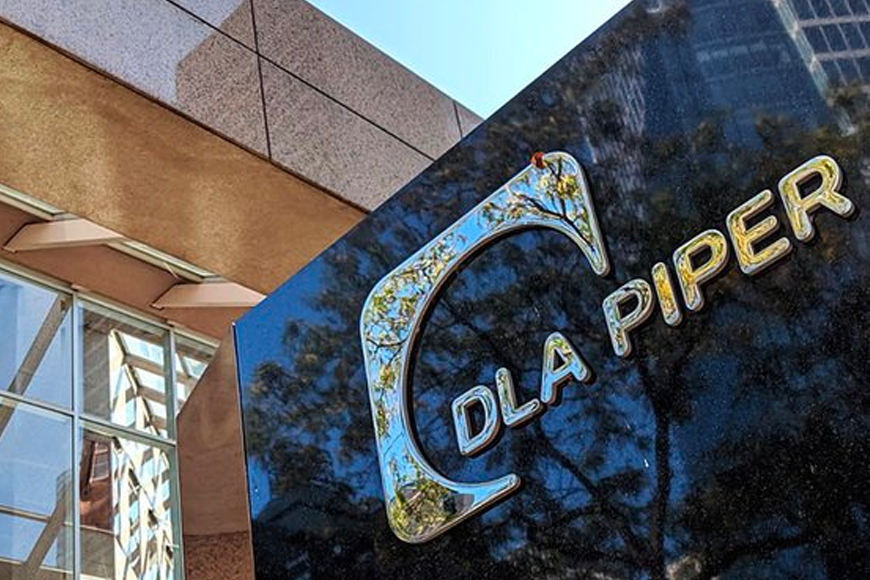 Location, Location, Location
The state-of-the-art DLA Piper office is designed to the highest environmental standards. Every aspect of the building has been carefully considered to reduce environmental impacts and improve the wellbeing of occupants, from minimising waste during the construction phase to furniture selection and acoustic design.
The building features innovative design elements to help reduce its carbon footprint such as maximising daylight through floor to ceiling glazing to limit the use of artificial lighting.