Proudly brought
to you by

Date: Tuesday October 11th  |  Time: Slots Available  |  Location: X+Why
How to ensure your SaaS play is a success story
SaaS

Investment

Growth

Experience
Achieving success with a new SaaS business is a tough challenge. Many ventures struggle to achieve market fit, acquire customers, and secure access to funding. So how can you ensure your SaaS enterprise is going to be a success story? Receiving practical guidance and high-value contacts from others who have been on your journey can make all the difference.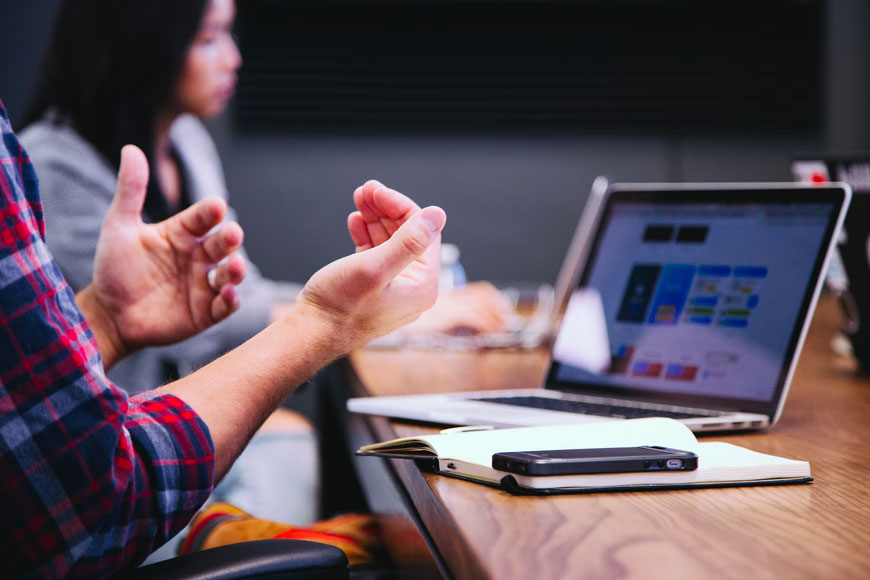 Our Partners are experts in B2B SaaS, enterprise sales and corporate finance. We are venture value builders and work in long-term partnership with promising early-stage enterprises to grow their business value and maximise their market potential.

Martin Ward
Partner at Waypoint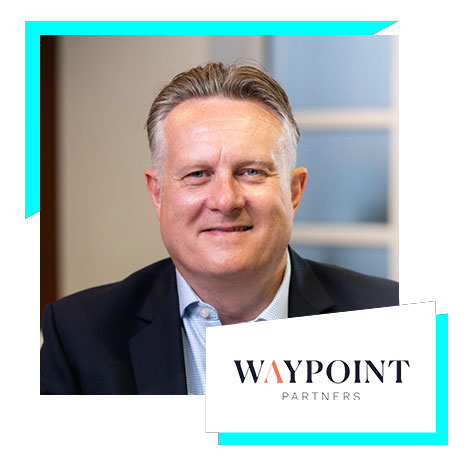 Martin is a senior executive in the software industry with 30+ years' experience of B2B enterprise technology and associated services across EMEA.
He has worked in sales, business development and general management for several blue chips including SAP, Fujitsu and Oracle.
Martin has been a successful co-founder and has enjoyed multiple trade transactions. He is an alumnus of MIT, IESE and Imperial College. He is a serial angel investor and start-up mentor with personal investments spanning martech, customer analytics, machine learning and fintech. 
Martin is a passionate advocate of human-centric leadership and a member of the advisory board and guest lecturer at Cranfield Business School in the UK.
Gary Whyte
Partner at Waypoint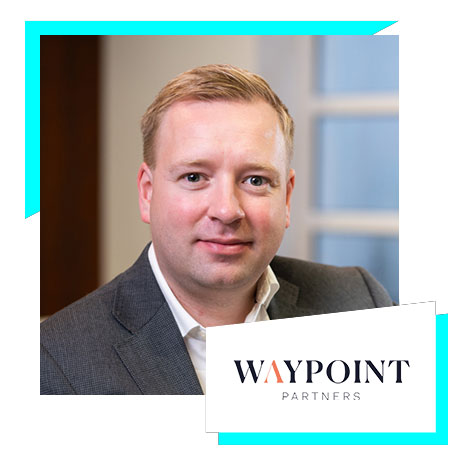 Gary has worked in international M&A for 8+ years with a particular focus on advising company founders on the realisation of their exit plans.

Gary also has significant experience of cross-border trade and private equity deals across a wide variety of sectors, including technology and consumer.

Prior to joining Waypoint Partners, Gary worked at Grant Thornton, advising on mid-market transactions throughout the UK.

Waypoint Partners has a wealth of experience helping early-stage B2B SaaS businesses thrive. Our tech and corporate finance Partners are attending Birmingham Tech Week on Thursday 13th October, and will be available to give you free practical guidance on the growth and funding challenges facing your business. 
Reserve your dedicated slot now by contacting [email protected]
*Sessions are available strictly by appointment on Thursday 13th October at X+Why in Brindley Place, Birmingham. Each confirmed slot will be of 45 mins duration.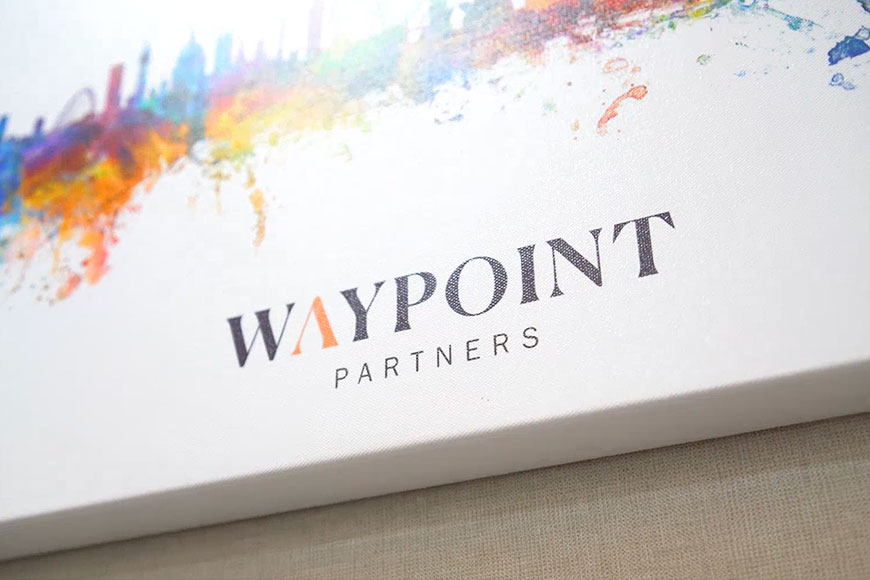 Location, Location, Location
The Foundry is a tech-forward base for creative and innovative entrepreneurs, conveniently located in the heart of Brindleyplace. It is designed to support and inspire young, impact-led companies on their journey to profit.
With wellbeing, collaboration, and fun at the heart of this entrepreneurial hub, it is more than just a place to put your laptop, it's a destination for business and personal development. Alongside a thriving community are amenities that the largest of corporates would be proud of – ranging from event space to a tech- enabled gym.